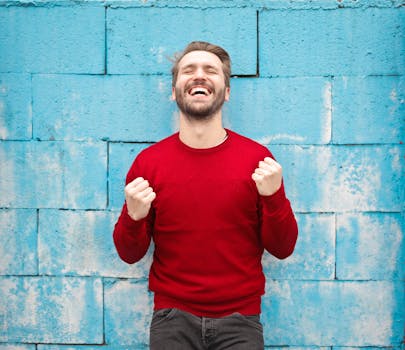 If you think entrepreneurship is a 20th century idea you could be wrong. Sometime in the 1800, a Frenchman by the name of Jean-Baptiste Say coined the term entrepreneur, and defined it as someone who "shifts economic resources out of an area of lower and into an area of higher productivity and greater yield."
In this post I'm going to go into some details about who the entrepreneur is and how he is "different" from the cut-and-dried business owner. If you are an online home business owner it is really a good idea to know how the entrepreneur thinks.
The word entrepreneur has its roots from the French term entreprendre meaning to "undertake." Back then, the popular understanding of entrepreneur was someone who acts as a contractor between capital and labor. The more modern understanding of an entrepreneur is one who takes great risks in an enterprise in order to achieve high profits.
Risks Scare People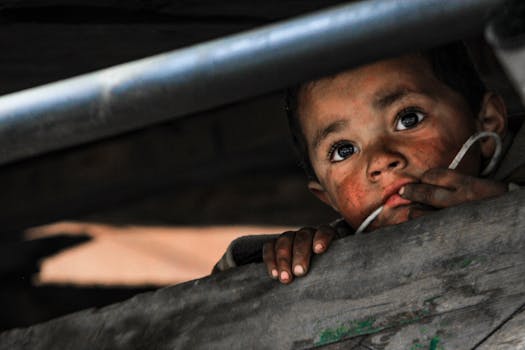 Continue reading "Entrepreneurship and What It Takes To Succeed"